Most people don't like to discuss divorce, but knowing these statistics and others about debt and financial infidelity can help you as you think about your finances, with a partner or without one. Check out the infographic below for more helpful numbers and facts.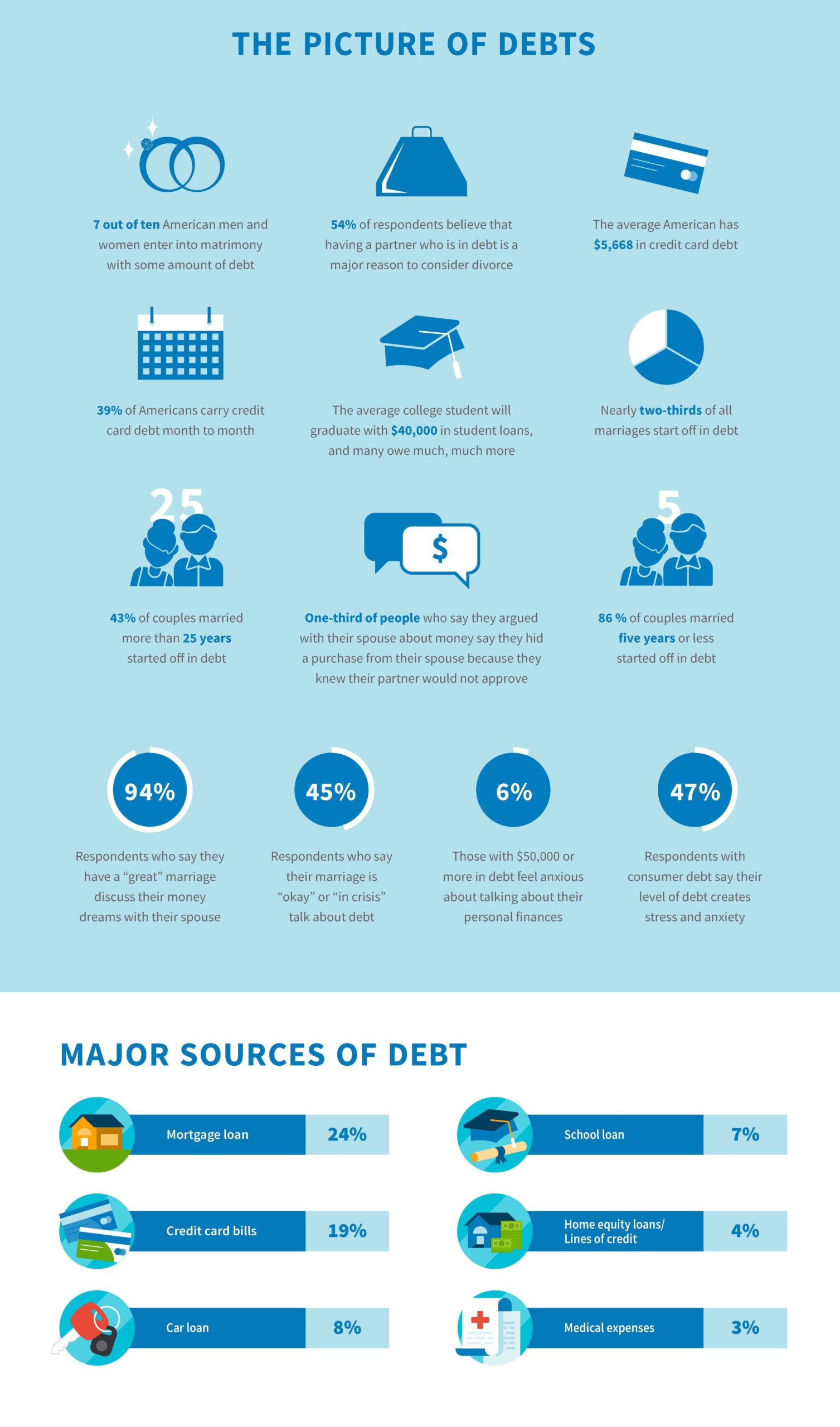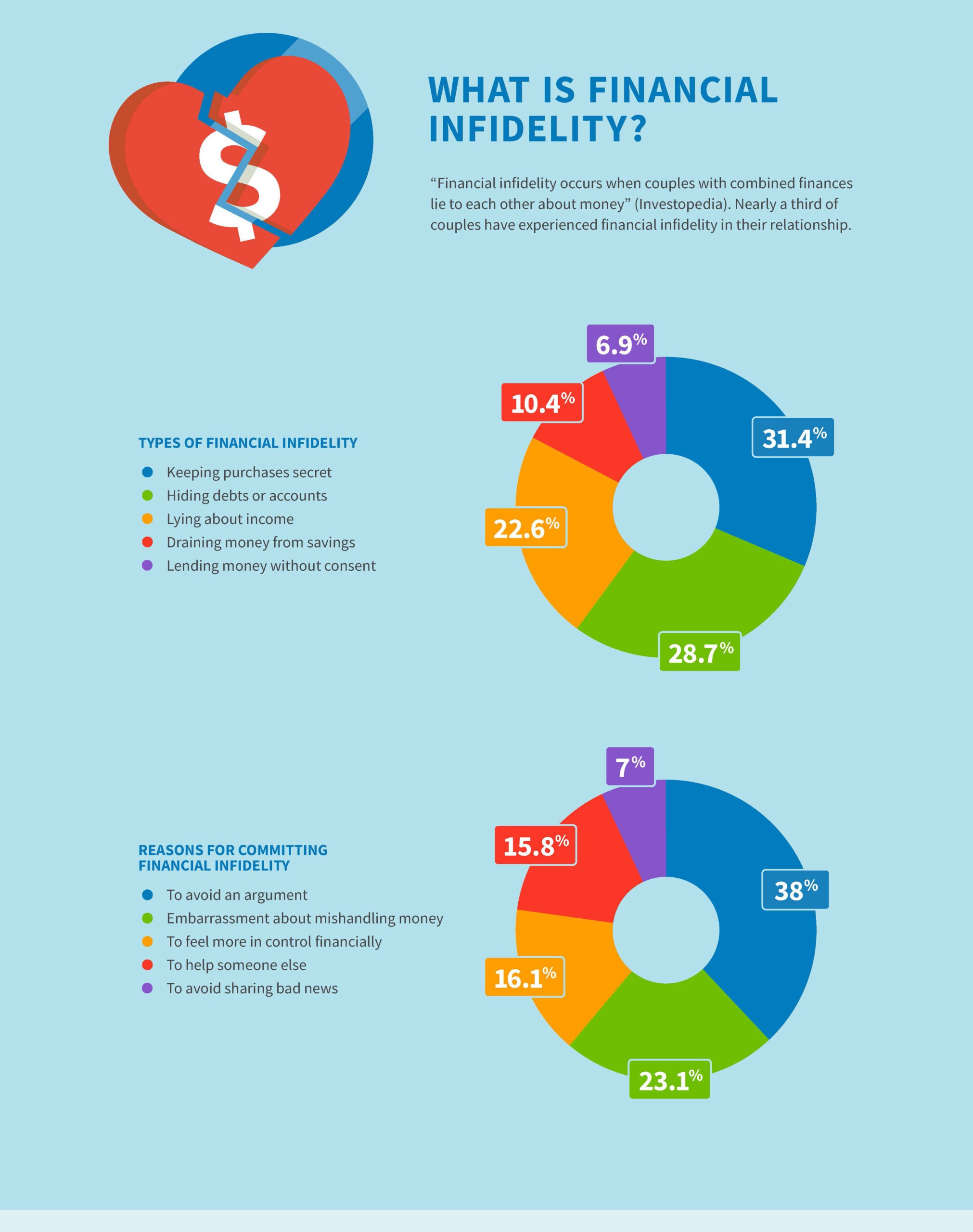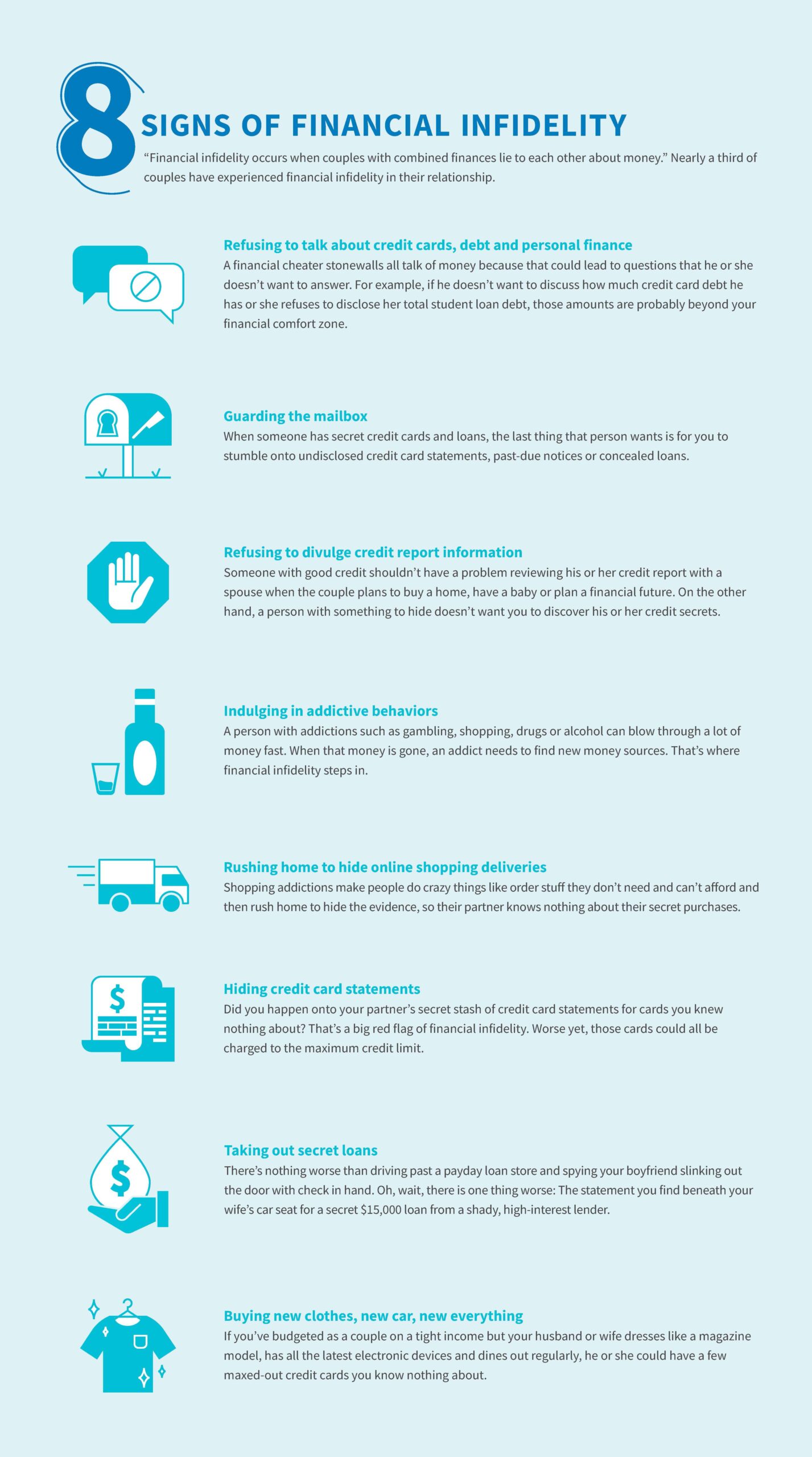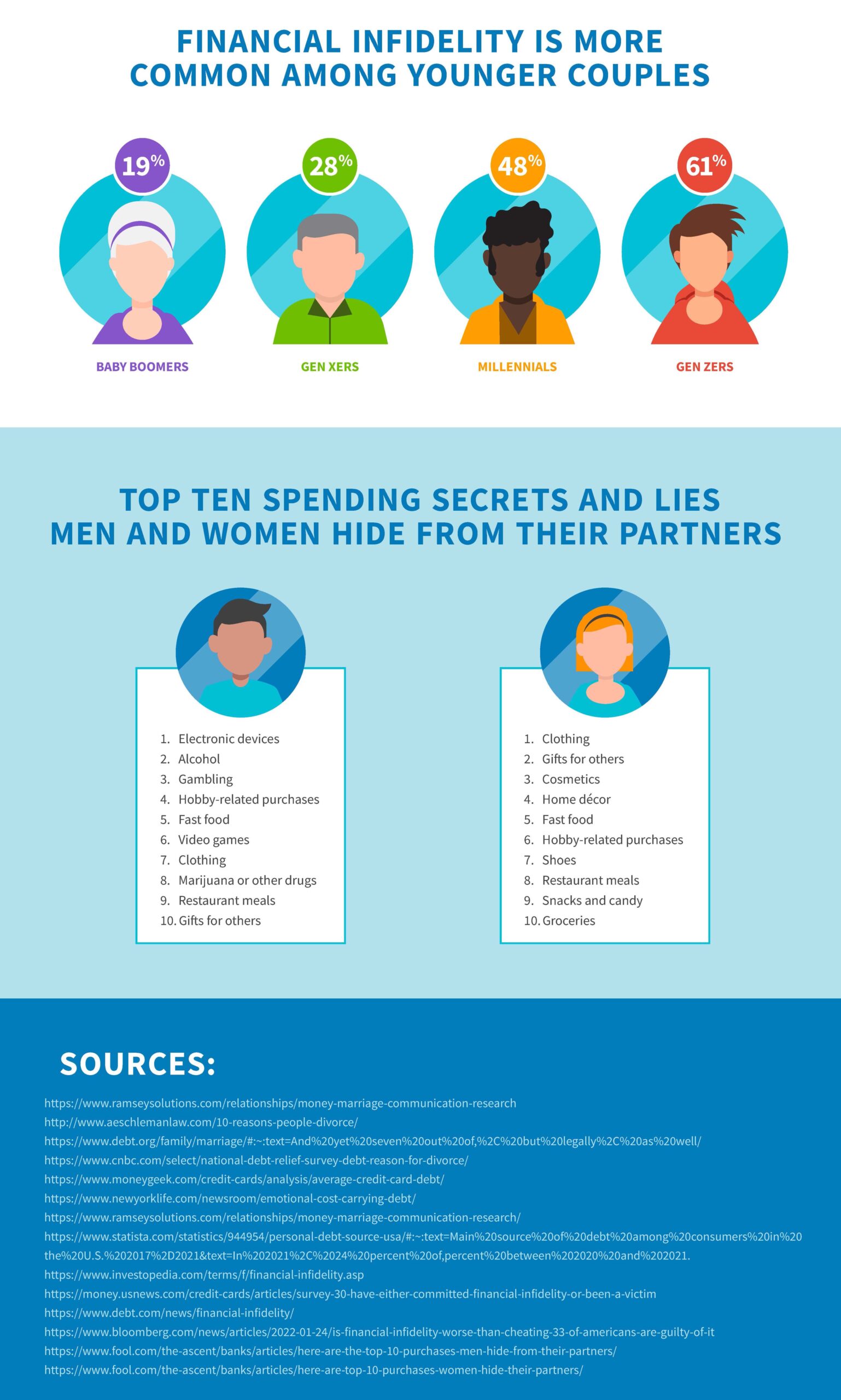 Note: The information provided on CreditRepair.com does not, and is not intended to, act as legal, financial or credit advice; instead, it is for general informational purposes only.
The post Debt, financial infidelity and divorce appeared first on CreditRepair.com.